See what other couples are saying about my work:
"It was a chance encounter by my now wife, that found Jorge Santiago. By the time we finished, Jorge had travelled from the US to Oaxaca in Mexico and then to Brisbane and Sydney, Australia to photograph our wedding celebrations. Jorge is not only an exceptional photographer, he is a wonderful person. He manages to fit in so well into the events surrounding the wedding, that you don't even realise he is taking so many shots and high quality ones they were." A&S read more reviews
---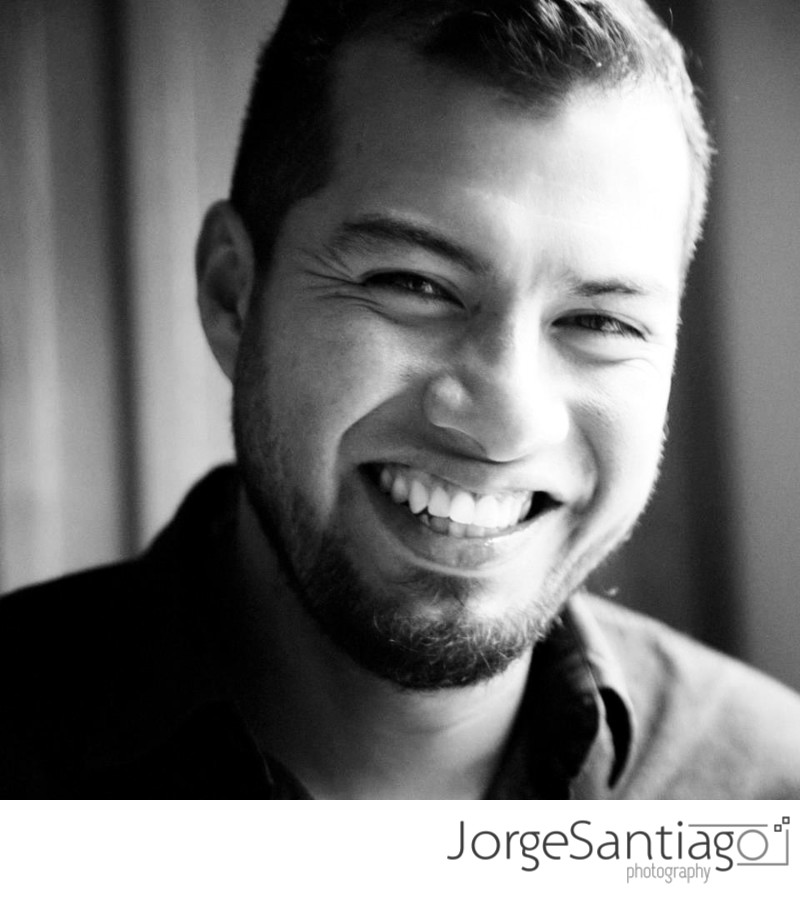 I am a documentary wedding photographer in Pittsburgh, PA. I offer wedding and engagement photography in Western Pennsylvania and destinations worldwide. I'm an avid traveler–I've lived in Mexico, the U.S., and China, and traveled around Latin America and Asia–and I love the thrill of destination weddings. Some of my favorite spots have included Sydney, Australia, and a secret canyon outside of Las Vegas, Nevada. In the winter, I photograph weddings in Oaxaca, Mexico.
---
Please contact Jorge at info@jorgesantiagophoto.com or 412-482-8005 to start planning for your wedding .
---