Jorge Santiago Photography
Pittsburgh Wedding Photographer
Heirloom-quality, documentary wedding photography delivered with friendliness, warmth, and genuine enthusiasm.
Wherever your wedding day takes place–an elegant ballroom, a Mexican garden, a Las Vegas canyon!–it is unique to who you are as a couple and to what you love and believe. It is this uniqueness I cherish–the connections, details, decisions, and relationships that make your journey your own.
You've worked so hard and carefully to prepare for your day. As your wedding photographer in Pittsburgh, I want you to revisit it with joy, love, and fondness for the rest of your lives. I see photography as a way of capturing a reality more real than the one we inhabit. On your wedding day, I capture those moments that are more than just scenes–they are who you are as a couple, a family, and a community. I also aspire for them to be, in their emotion and composition, works of art. I would love to get to know more about you and your vision for your wedding day.
Contact me today learn more about my wedding and engagement photography in Pittsburgh, PA and destinations worldwide.
See what other couples are saying about my work:
Jorge is simply THE BEST... We received so many beautiful and creative shots, but I never felt like we were taking time out of our day to pose. Jorge would ask us to do a minor adjustment, and somehow turn it into a magical photo! -Preethi & Ben
We found Jorge after searching for Pittsburgh photographers with experience shooting Indian weddings, which have their own unique challenges to shoot... We're absolutely thrilled with the results and I couldn't provide a higher recommendation for his services. -Conor& Aruna
Read more reviews here.
---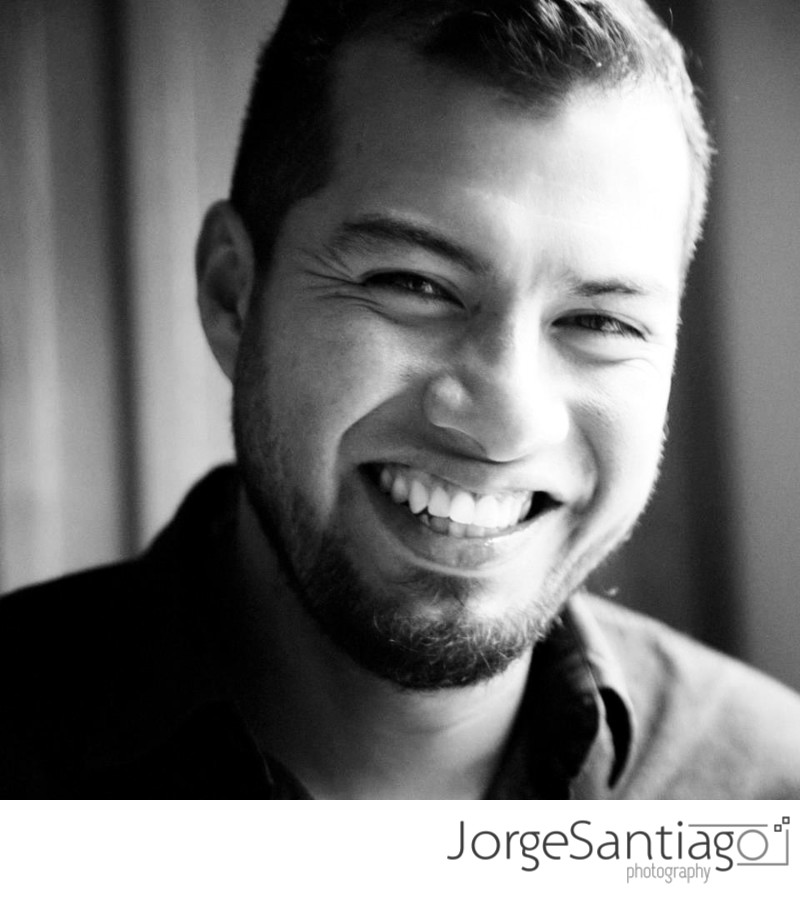 I am a documentary wedding photographer based in Pittsburgh, PA. I offer wedding and engagement photography in Western Pennsylvania and destinations worldwide. I'm an avid traveler–I've lived in Mexico, the U.S., and China, and traveled around Latin America and Asia–and I love the thrill of destination weddings. Some of my favorite spots have included Sydney, Australia, and a secret canyon outside of Las Vegas, Nevada. In the winter, I photograph weddings in Oaxaca, Mexico.
I'd love to hear from you–reach out today to learn more about my wedding packages and my approach to wedding photography. And congratulations on beginning this journey!