Jorge Santiago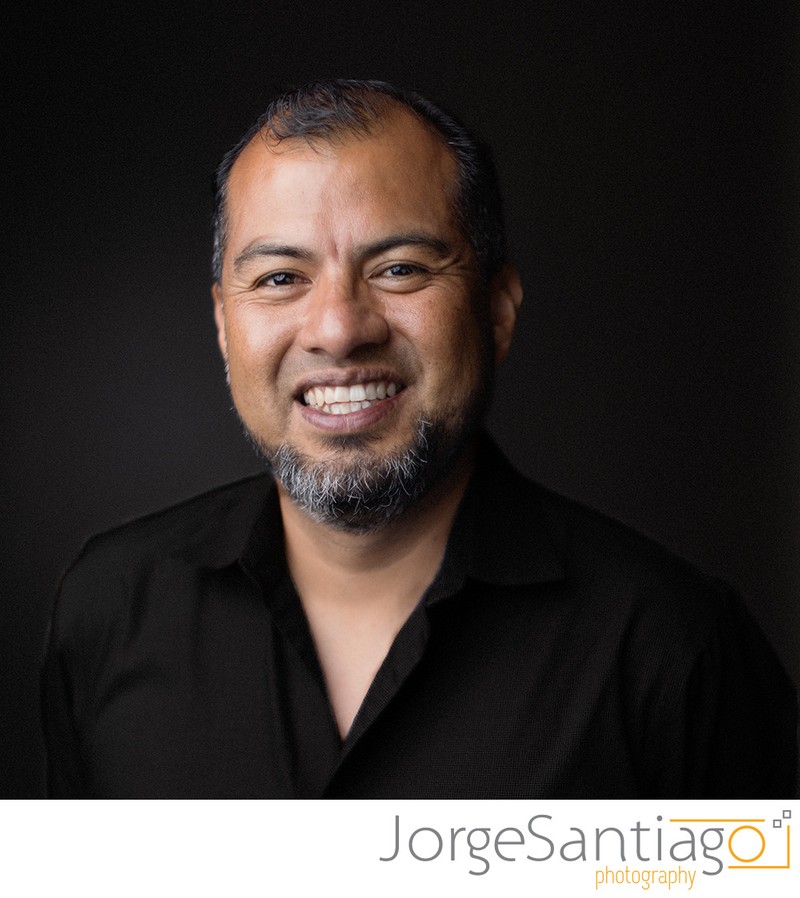 I'm a wedding photographer in Pittsburgh. Each wedding I photograph is a journey. I want to capture that journey with as much depth and detail as possible, delivering photographs that will remind you ten, twenty, fifty years later of the shock of emotion you felt when it was all happening so fast.
I moved to the U.S. with my wife Sarah in 2010 so she could begin graduate school at the University of Pittsburgh. I started Jorge Santiago Photography LLC as a young and eager immigrant, and I carry that immigrant ethos of hard work and dedication. I am dedicated, passionate, loyal, and tireless, and I approach each wedding with great respect and care. I am always sure to get enough sleep, eat well, and treat the wedding day like the epic, exhilarating marathon it will be. I take it as seriously as you do.
I also help you keep it light, fun, and flowing. I am happiest and most comfortable with a couple of cameras slung over my shoulder, in the middle of the action, and I'll lift the weight of documenting your family, love, and experience from your shoulders and help make it joyous. I go with the flow, improvise well, and see each wedding as a piece of jazz: perhaps built of similar materials, but with all of its own style and riffs.
I produce heirloom-quality photos that evoke timeless emotion through the specific details of each couple's experience. As a photojournalist at a local daily newspaper, my job was to operate swiftly and masterfully behind the scenes to get the shots that would best illustrate a particular event. I bring this quickness, subtlety, and journalistic eye to my weddings.
As the manager of the black-and-white darkroom at one of Mexico's top photography museums, I developed the work of world-renowned photographers. I had to bring expert skill, technique, and care to each photo. As a wedding photographer, I treat my images with the same reverence and attention to detail.
I see my work as marrying the best of photojournalism–the speed and eye required to capture moments as they unfold–with the best of fine art: the sense of composition, aesthetic, and timeless beauty.
My documentary photography has been featured in Harper's, The New York Times' Lens, ESPN's "The Undefeated," PDN's Photo of the Day, Deadspin, Cuarto Oscuro, and the Neue Zürcher Zeitung, among other outlets. I've worked on several television documentaries for Viceland in Mexico and the U.S.
A few more details about me:
Yes, I love tacos. But I may love Indian food even more especially Pani Puri Wala!
I have a nine-year-old daughter named Elena who has officially declared she wants to be a photographer - okay, fine, an Olympic swimmer - when she grows up.
My favorite places in Pittsburgh are the parks. I go running daily in Schenley, and take long hikes with my family in Frick.
Even though I had never seen it until I was in my late twenties, I love the snow!