Frequently Asked Questions (FAQ) for Wedding Photographers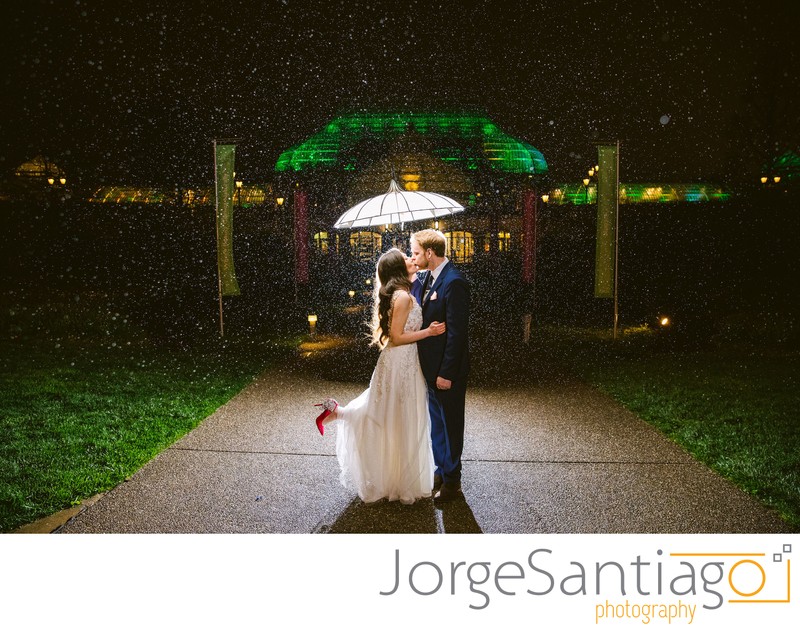 For couples wondering What to ask your potential Pittsburgh wedding photographer? Here are some key questions:
I formally started my business when I moved to Pittsburgh in 2010. I now photograph around 25 to 30 weddings a year.
I'm a documentary wedding photographer at heart, and my work is a blend of wedding photojournalism – which requires speed and technique to capture candid moments as they unfold – and the best of fine art: the sense of composition, film-inspired editing, and timeless beauty.
If I have photographed at your venue before, I'd be happy to share a full gallery for you to peruse. If it's a new venue for me, I'll absolutely do my homework and scout the venue before the big day.
Yes, I'm a full-time photographer in Pittsburgh.
Yes, I photograph all weddings with the amazing Elisa Cevallos. She will help me photograph the day from different angles and will also assist me in getting the perfect lighting during the portrait session. In addition to that, she makes sure all the details are in the right place.
Yes, and I'll be happy to provide a COI (Certificate of Insurance) if your venue requires it. In addition to business liability insurance, I also carry equipment insurance.
Absolutely! We always bring back-up cameras, lenses, memory cards and flashes. Also, all my cameras record the images captured to two memory cards at the same time so your photos are safe.
Yes, absolutely! I think it's a must for clients to ask their potential photographer for a full gallery in order to see their approach to the wedding day.
For sure! I believe an engagement session is a great opportunity to meet your photographer and practice being in front of the camera. My engagement sessions usually last around an hour and we can go to several different locations.
All of my collections include:
Photography coverage by Jorge Santiago and a second photographer;
Unlimited locations;
Private gallery for sharing and optional ordering;
Edited images delivered via high resolution download with full printing rights.
I currently offer 8, 10, and 12 hours of continues coverage. Some of my collections include a weekday engagement session.
Yes, I offer Finao albums. These are incredible hand-made wedding albums Made in the USA. You can choose between classic and vegan leather for your book.
My contract gives me up to 8 weeks to cull and edit your photos. However, the actual timing varies depending on the time of the year. In busy months (like May, June and October), it takes me 4-5 weeks to have the gallery ready. The rest of the year the gallery is usually ready 3 weeks after the weddings.
Typically people book their wedding photographer 12 to 18 months in advance.
Between 60 to 80 photos per hour of photography coverage.
No, I don't add watermarks to my photos. I trust my clients to credit my work when shared online.
The high resolution JPEGs delivered are big enough for a 20x30 print.
If requested, I would definitely bring my film camera and capture some analog photos. Unfortunately due to the fast-paced nature of weddings and rising film and developing prices, it's now impossible to photograph events using only film. However, I believe #filmisnotdead and will keep offering this option for long as I can.
Yes, I love black and white! A typical gallery will have around 10% of the images in black and white.
To reserve the date, I require a 30% deposit and the signing of a contract. The remaining balance is due two weeks before the wedding date. Once you decide which one of my collections works best for you, I'll create a personal quote online and you can review it and reserve it directly on my secure site.