PRICING & AVAILABILITY
PITTSBURGH WEDDING PHOTOGRAPHY PRICES
---
All Pittsburgh wedding photography packages include coverage by Jorge Santiago, second photographer and high resolution files with printing rights. Please contact me for more collection options or to discuss custom packages and current deals.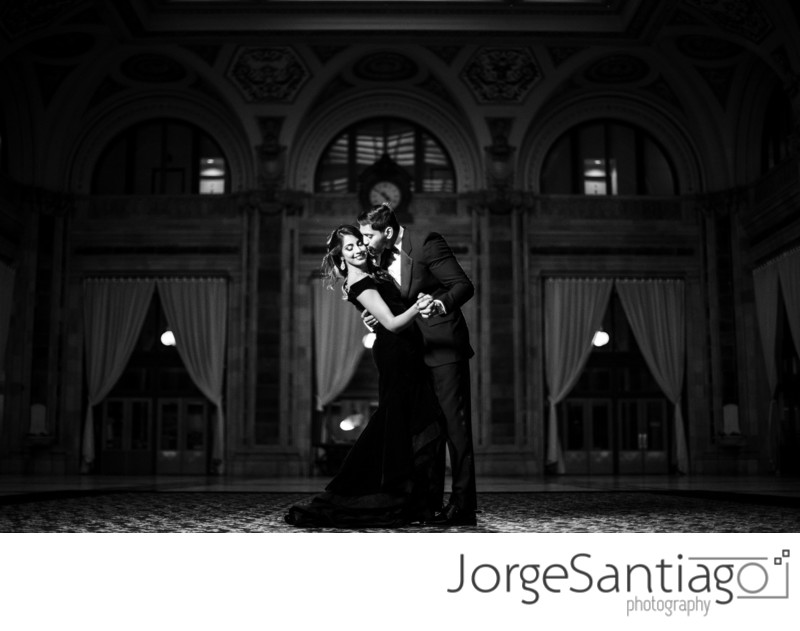 ---
Dates currently booked for 2019:
January 4th
February 23rd
March 23rd
April 27th
May 4th and 25th
June 15th, 22nd and 29th
July 5th, 6th, 8th and 27th
August 10th, 17th
September 5th, 6th, 7th, 21st
October 5th, 11th, 12th, 17th, 18th and 26th
November 23rd
---
Dates currently booked for 2020:
March 7th
April 18th
May 2nd and 23rd
June 25th, 26th and 28th
August 8th and 15th
September 5th
October 3rd and 17th
November 14th
---
Please contact me at info@jorgesantiagophoto.com or 412-482-8005 to start planning for your wedding.