Oaxaca Wedding Photographer
I'm originally from Oaxaca and that's where my career as a photographer started. Currently, I travel back to the city a couple of times every year to photograph weddings and pursue documentary projects. If you are in search of an inclusive, experienced, creative, responsive photographer for your Oaxaca wedding, you are in the right place. I'd love to photograph your celebration!
From the stunning ceremony locations to the lively calenda through the streets to all-night receptions under the stars, photographing weddings in Oaxaca is a joyous experience: the perfect combination of light, spontaneity, architecture, tradition, energy, and did I mention great light? 🙂 A photographer's dream.
Contact me today to discuss availability and photography pricing for your wedding in Oaxaca.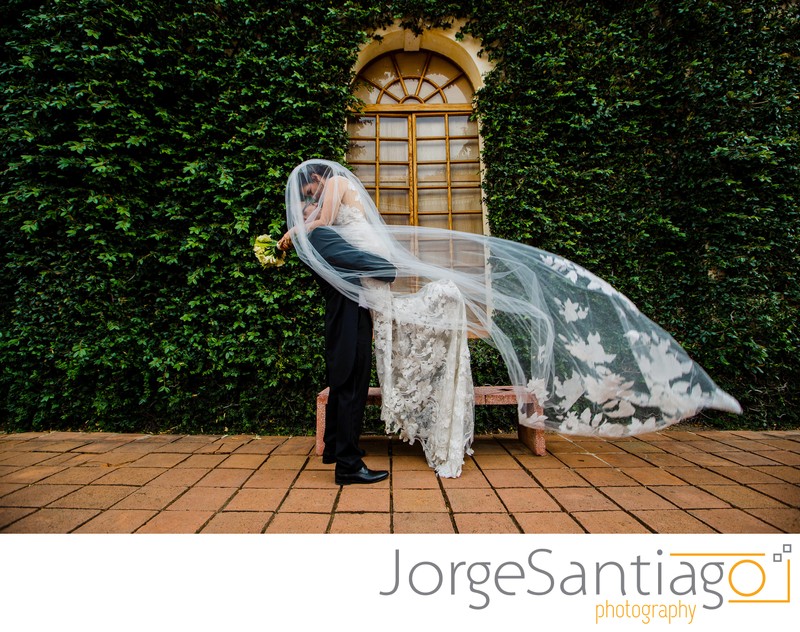 This is what we normally photograph before and during your big day in Oaxaca:
Engagement session
This is an informal session that can take place months or even just a few days before your wedding. It's an excellent opportunity to have photographs taken at a location that holds special meaning for you. Some recommended locations include Hierve El Agua, Centro de las Artes de San Agustín, Benito Juárez and Tlacochahuaya.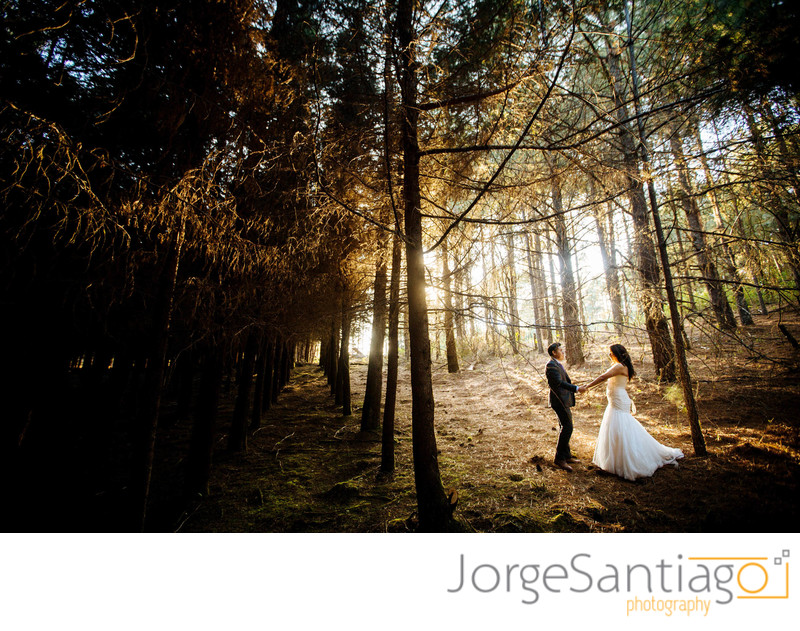 Getting Ready
My team and I will arrive early at the makeup session to take pictures of all the details, including the wedding dress, groom's suit, rings, shoes, invitations, jewelry, special signs, and anything else you'd like me to photograph. Additionally, I will focus on capturing candid moments of you, your family, and friends as you get ready.
Individual portrait session
I highly recommend reserving at least half an hour after the preparations to have an intimate portrait session for both the bride and groom. If the immediate family, groomsmen and bridesmaids are also ready, I can organize group and individual portraits with them as well at this time.
First Look
For Oaxacan weddings, I suggest having a first look before the ceremony. This is an important moment that deserves at least 30 minutes of dedicated time.
Family Session
Based on my experience photographing weddings in Oaxaca, I have learned that capturing couple and family photos before the ceremony is crucial. I recommend coordinating with your family members at a location near the ceremony venue, at least an hour before the ceremony, to have a family photo session.
Wedding Ceremony
Throughout my career, I have had the privilege of photographing ceremonies in various picturesque locations in Oaxaca, including the Santo Domingo de Guzmán Temple, the Cathedral of Oaxaca, , the Basilica of Our Lady of Solitude, Hotel Azul, Casa Oaxaca, Hotel Quinta Real, La Capilla de la Santa Cruz in Huatulco, Bahia de la Luna, Sierra Norte, and more.
Calenda
One of my favorite traditions during Oaxacan weddings is the vibrant and lively "calenda" that takes place after the ceremony. It is an exhilarating experience to parade through the streets of Oaxaca accompanied by the traditional band, "monos de calenda," and the fabulous Chinas Oaxaqueñas. My aim during this event is to capture the happiness and energy through my photographs.
Wedding Reception
The reception is typically one of the most spontaneous parts of the wedding day. While I will follow the planned itinerary for the main events, such as the first dance, cake cutting, "víbora de la mar," ribbon and bouquet toss, I will also focus on candidly capturing moments of joy and celebration among your guests and family.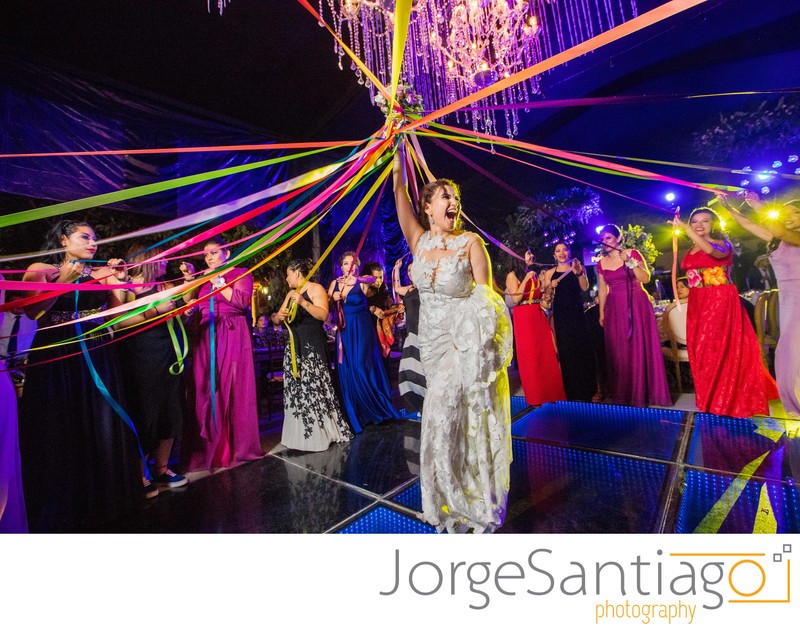 Book Me Today
I would love to get to know more about you and your vision for your wedding day in Oaxaca. Contact me today, I would love to be a part of this journey!
It was a chance encounter by my now wife, that found Jorge Santiago. By the time we finished, Jorge had travelled from the US to Oaxaca in Mexico and then to Brisbane and Sydney, Australia to photograph our wedding celebrations. Jorge is not only an exceptional photographer, he is a wonderful person. He manages to fit in so well into the events surrounding the wedding, that you don't even realise he is taking so many shots and high quality ones they were. He took photos on 5 separate occasions for us. It started with a pre-wedding shoot for my wife and I in Oaxaca, Mexico, second, a Oaxacan cultural night to introduce the region to my Australian family, next was our wedding ceremony and reception in Oaxaca, where the quality of his work was so exceptional that we decided to fly him out to Australia, for the celebration in Brisbane. I think this is a testament to his abilities. He is actually that good that we didn't want to risk having two different types of photographs from the wedding. Jorge also met us then in Sydney, where we live, for an intimate post wedding shoot... I would whole heartedly recommend Jorge to anyone wanting exceptional photographs that best reflect your wedding day. - Stuart & Andrea